Craftswoman – Woodworker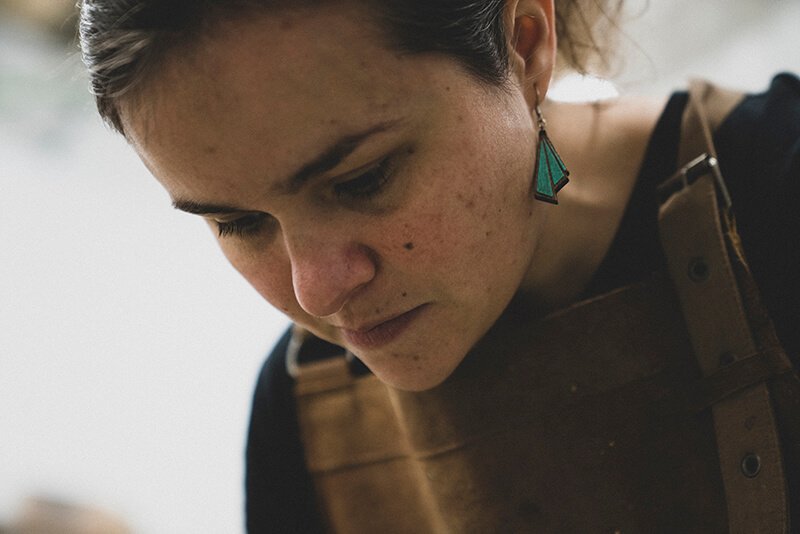 Reinvented Architect.
I'm a crafter of wooden objects and furniture, spoon carver and founder of Barcelona Wood Workshops.
In wood I found a form of expression, self-discovery and joy.
This is a sample of my work:
Spoons and other hand made objects:
Spoon Carving Online Course
Talla de Cucharas is a personal project that aims to spread and promote the art of spoon carving in the Spanish-speaking world.
In this blog you will find everything about Carving Wooden Spoons with hand tools in Spanish.
Tutorials, articles, videos, books and products.