Craftswoman – Woodworker – Maker –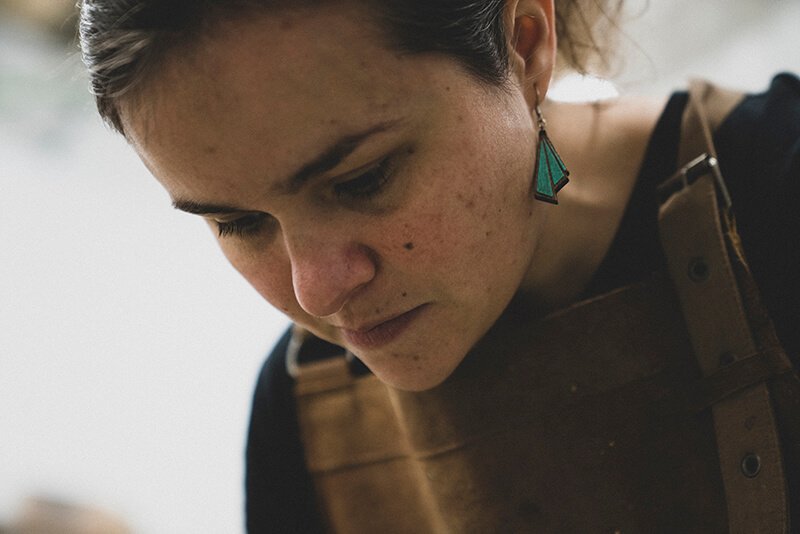 Architect by trade,
Woodworker by choice.
I'm a maker of wooden objects and furniture, Spoon Carver and founder of Barcelona Wood Workshops.
This is a sample of my work:
Spoons and other hand made objects:
Spoon Carving Online Course
Talla de Cucharas is a personal project aimed to create free content in Spanish about Spoon Caving. Although now it is also translated to English.
In this blog you will find all types of content about Spoon Carving with hand tools
Tutorials, articles, videos, books and products.